[ad_1]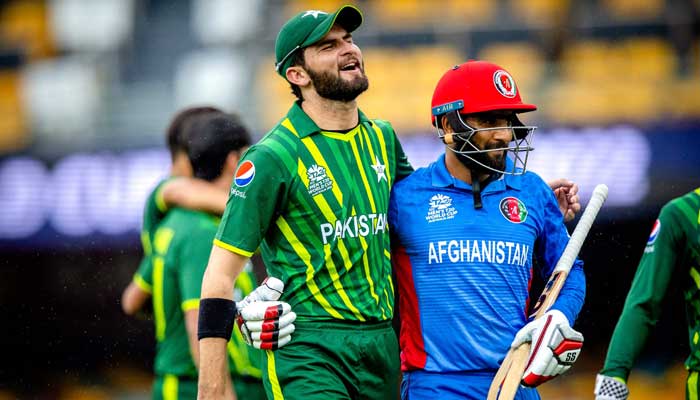 KARACHI: Afghanistan Cricket Board (ACB) Sunday approached the Pakistan Cricket Board (PCB) to play a series other than the decided ICC Super League games between the two countries after Australia decided to call off its series with the Afghan team.
A reliable source in the PCB has confirmed that it has received a request from the ACB to play three ODIs in the United Arab Emirates (UAE) in March this year.
"They have approached us to play three ODIs after Australia's withdrawal from the series which was scheduled to be played in March," the source added.
"We are exploring options to find a week's window after PSL and before our home series against New Zealand," the sources added while confirming that if the "series happens, it will be played in the UAE".
The source also confirmed that these three ODIs would be different from the scheduled ICC World Cup Super Series matches between the two countries scheduled to be played in August.
Australia had earlier called off its series against Afghanistan after women's participation in sports was restricted by the Taliban government.
[ad_2]
(adsbygoogle = window.adsbygoogle || []).push({});