[ad_1]

Morocco's historical 1-0 quarter-final win over Portugal Saturday made it the first African and Arab country to reach the last four of a World Cup.
As the nation proceeded to continue their surprise run in Qatar after winning against the highly-fancied southern European team, fans of the Moroccan squad have also continued to celebrate their victory from the football stadium in Qatar's Doha to cities around the world.
Streets in Doha, London, Paris, Washington, West Bank, Tripoli, Tunis, Nice, Brussels and many other cities were dressed with the Moroccan flag, confetti, celebratory placards, fireworks, and a lot more.
Here's a look at how fans celebrated this unlikely, historic win around the globe.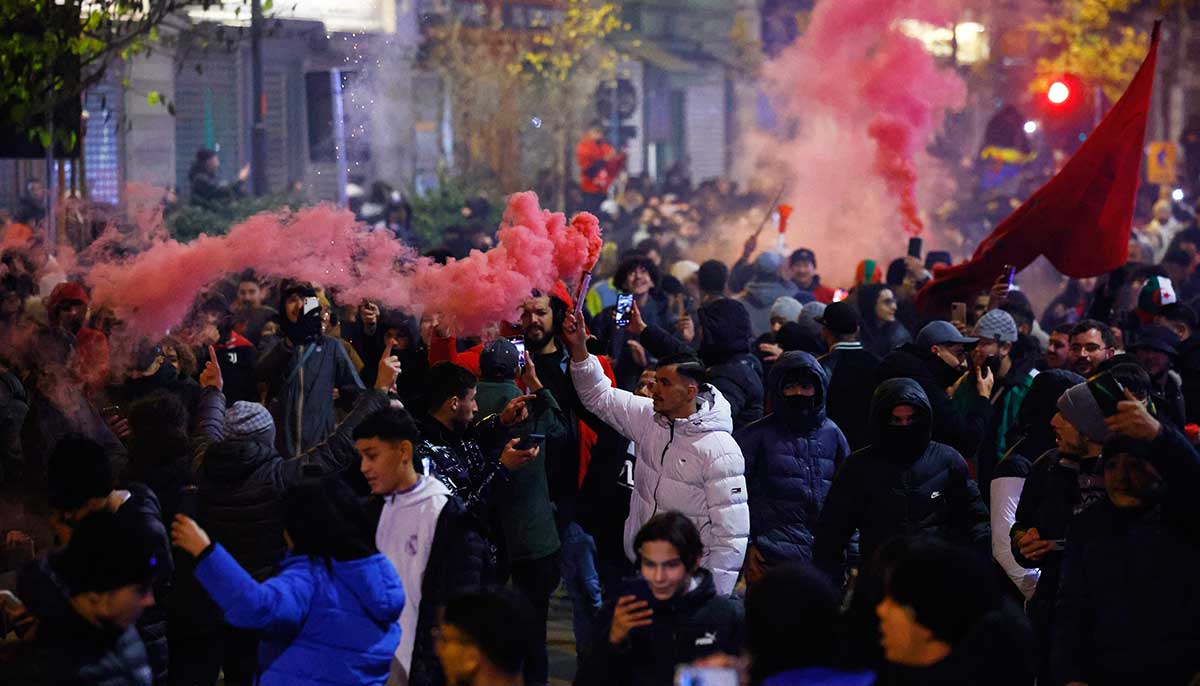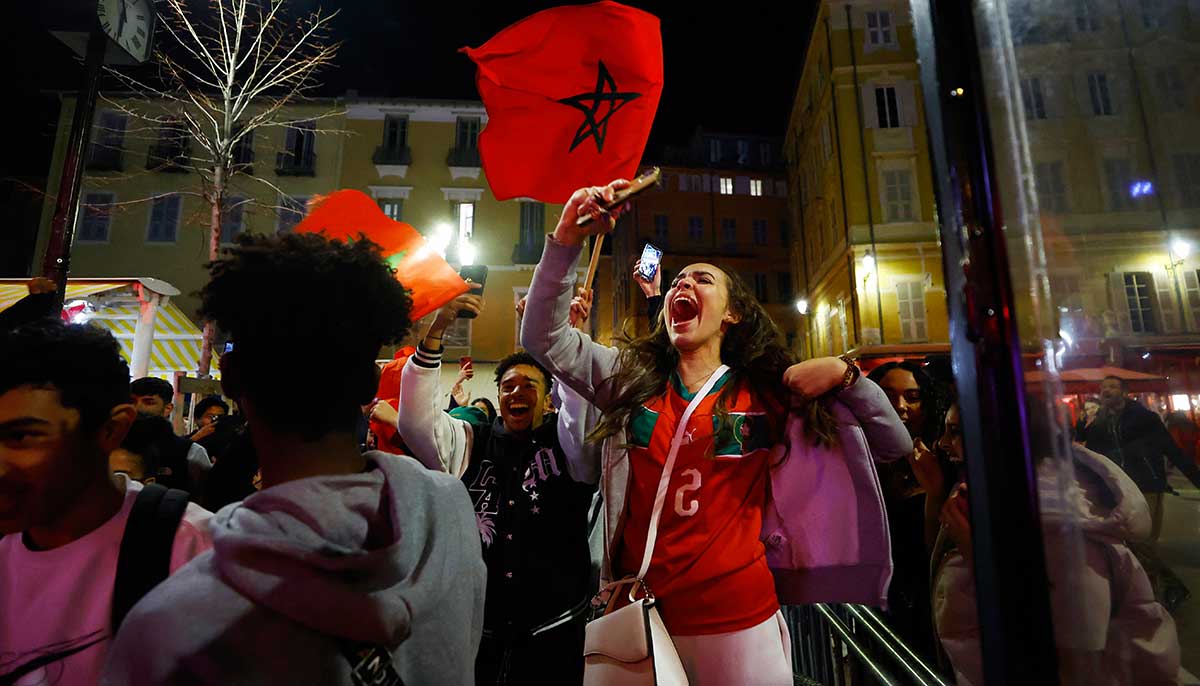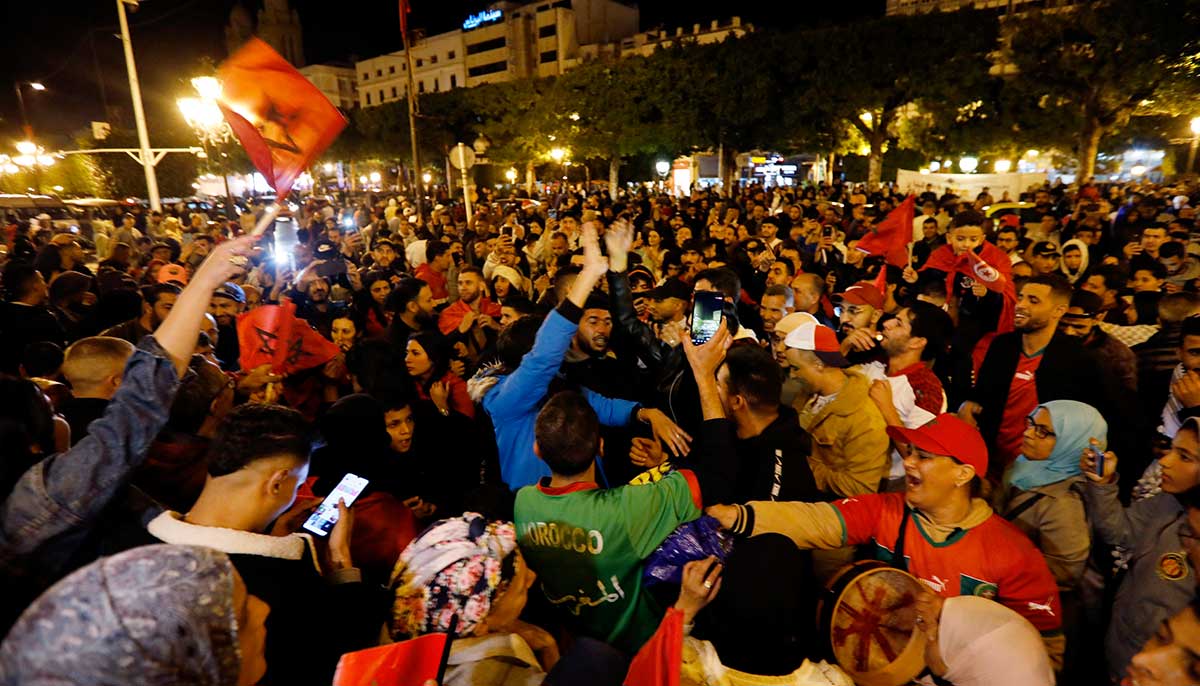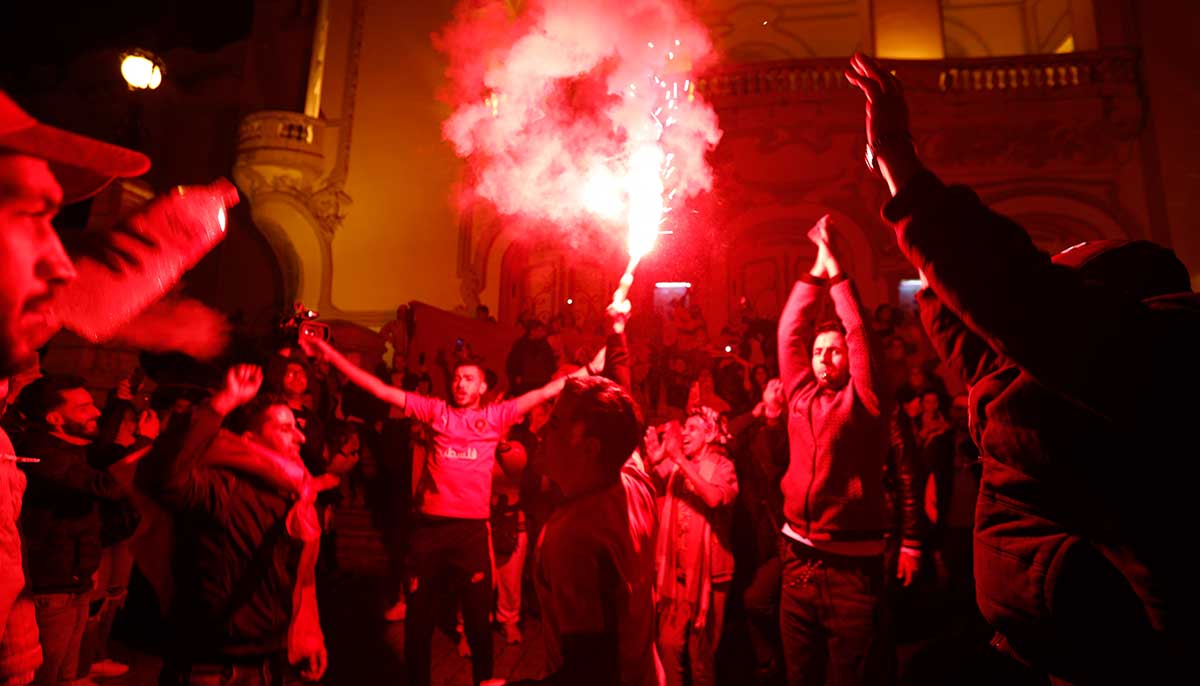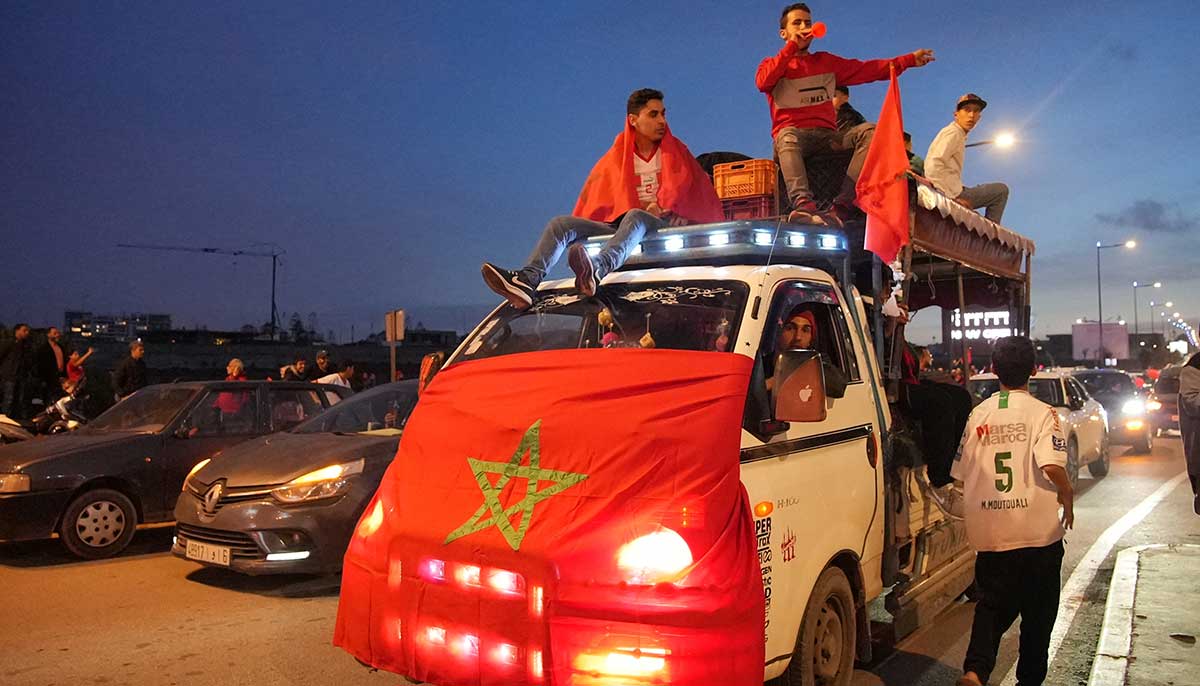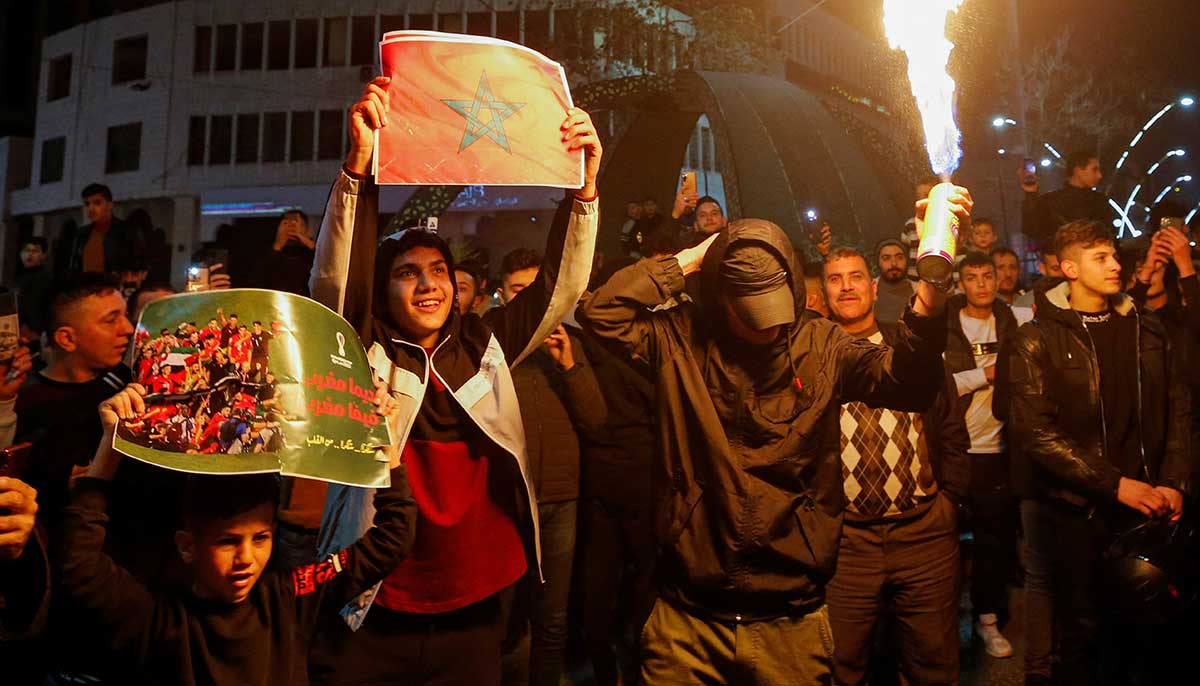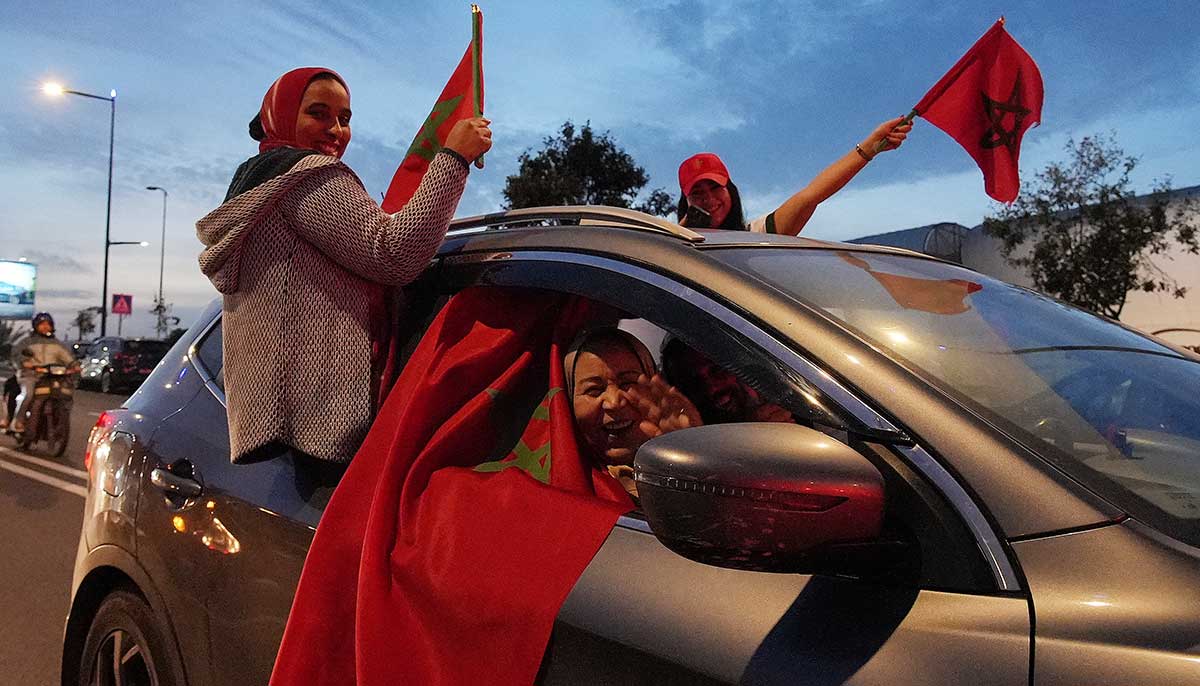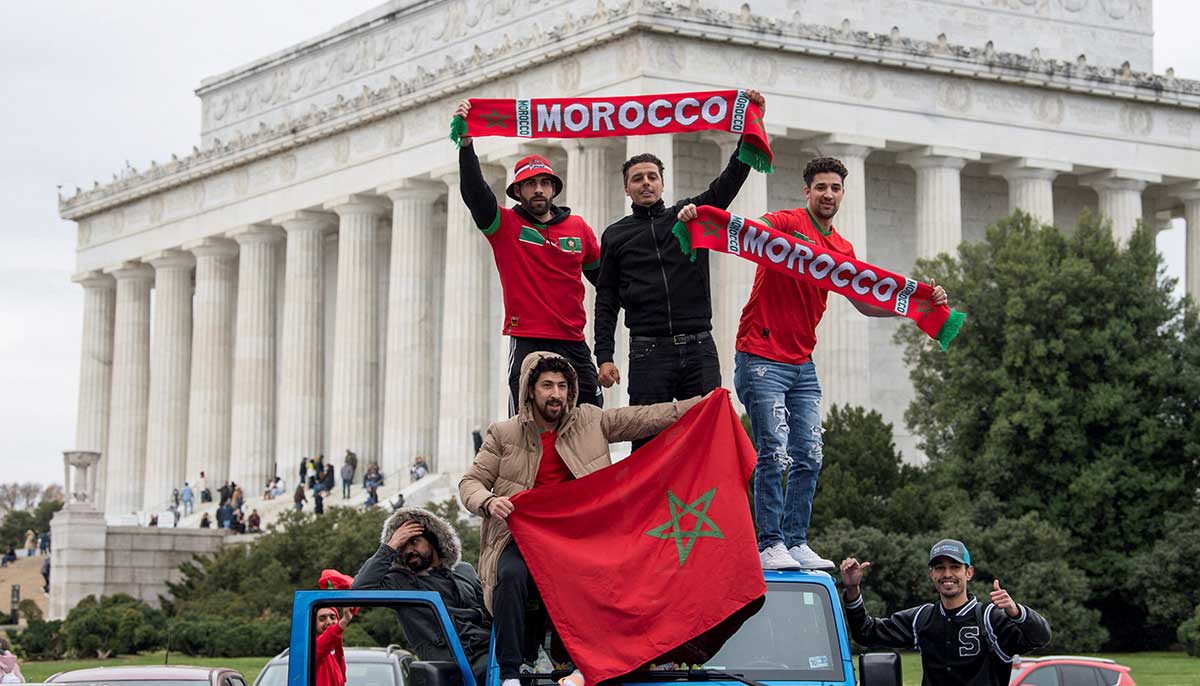 [ad_2]
(adsbygoogle = window.adsbygoogle || []).push({});