[ad_1]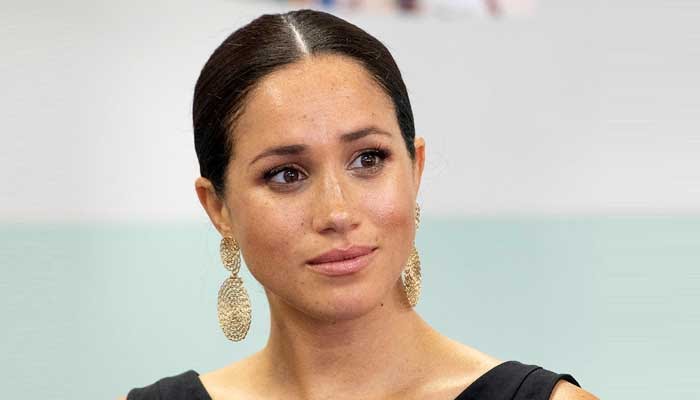 Meghan Markle has been conspicuous by her absence from Prince Harry's interviews which he has done for the promotion of his book Spare.
Many people think Harry might have her support, he didn't want his wife to receive backlash for his attacks on his family.
Noticing her absence, a British journalist asked some questions in her latest column for Mail on Sunday.
Sarah Vine wrote, "We haven't seen hide nor hair of her for days. Which, really, is most uncharacteristic".
 She added, "Normally she's practically surgically grafted on to him, hanging off him like an extra appendage."
Vine said, "It's most unlike Meghan to miss an opportunity to show the world her fabulousness. And after all, what better opportunity than this, the publication to her beloved husband's long-awaited tell-all memoir, all eyes on him".
She added that, you would think, the Duchess would want to "stand firmly by her man as he weathered the inevitable storm of criticism" and be "front and centre of events", adding that it is "not like her to dodge the limelight".
Meanwhile, it has also been reported that Meghan Markle may release her own book.
[ad_2]
(adsbygoogle = window.adsbygoogle || []).push({});