[ad_1]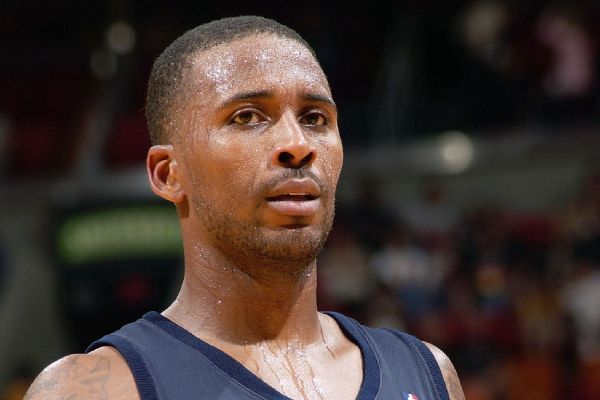 MEMPHIS, Tenn. — Memphis plans to retire the jersey of former basketball player Lorenzen Wright during a game next month, more than 12 years after he was fatally shot.
The program said Wednesday that it will retire Wright's No. 55 at halftime of the game against Tulane on Feb. 4.
Wright was a standout frontcourt player for Memphis, ranking 49th on the Tigers' all-time scoring list with 1,026 points, before going on to a 13-year NBA career. He was named in 2009 to the school's hall of fame for athletes.
The 6-foot-11 Wright retired from the NBA after the 2008-09 season.
His slaying is among the most highly publicized murder cases in the city's history. His decomposing body was found in a swampy field in east Memphis on July 28, 2010. The 34-year-old father of six had been missing for days before his body was discovered.
Wright's ex-wife, Sherra Wright, and her friend Billy Ray Turner were indicted on first-degree murder charges in December 2017. She later entered a surprise guilty plea on a lesser charge and was sentenced to 30 years in prison.
Turner was convicted of first-degree murder and sentenced to life in prison in March.
[ad_2]
(adsbygoogle = window.adsbygoogle || []).push({});