[ad_1]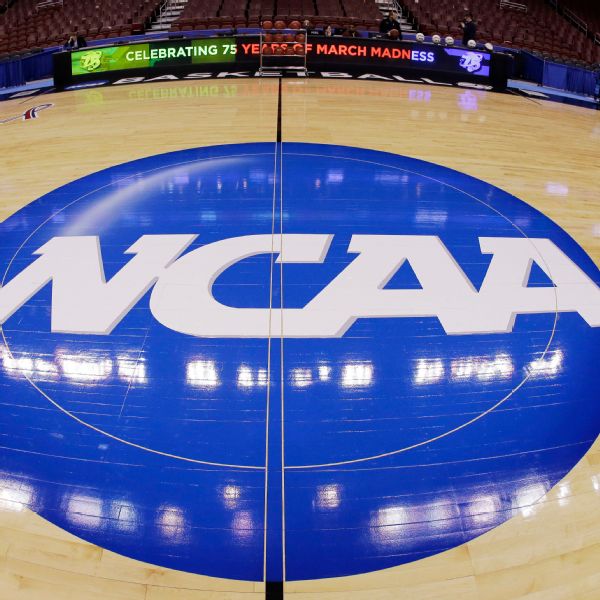 INDIANAPOLIS — The NCAA Division I Council voted Wednesday to eliminate the voluntary coach designation and increase the number of coaches allowed in baseball, softball, ice hockey and men's and women's basketball.
The council also voted to eliminate standardized test score requirements for immediate eligibility for incoming freshman athletes and to update the guidelines for a transfer waiver. The waivers are for athletes trying to transfer for a second time as an undergraduate because of extenuating circumstances or some type of hardship.
The council met during the NCAA convention, which runs through Friday.
The council's decisions do not become official until the Division I Board of Directors reviews them, but would go into effect for the 2023-24 school year.
The changes will allow Division I baseball, softball and ice hockey teams to have four full-time coaches instead of three. Basketball coaching staffs can increase by two, though the two additional coaches will not be permitted to recruit off-campus.
In football, the council recommended redefining the graduate assistant positions and capping the number of years an individual can serve in the role at three.
The goal, said Mid-American Conference Commissioner Jon Steinbrecher, is to have fewer classifications of coaches. Steinbrecher is a member of the D-I Council.
The council is also considering a rule change that would allow more football staffers to work with players during practice, but still limit the number of active coaches for games to 10.
Most Division I football programs employ several analysts who under current rules can't be involved in on-field coaching. There are no limits to the number of analysts a football program can have.
That proposal is still being worked on by the football oversight committee.
After a rule change in 2021, undergraduate athletes in all NCAA sports can transfer one time with immediate eligibility. Graduates can also transfer without sitting out at the new school.
To gain immediate eligibility after a second transfer as an undergraduate, an athlete can apply for a waiver.
The council recommended that for a waiver to be granted, the athlete must meet at least one of two criteria:
A demonstrated physical injury or illness or mental health condition that necessitated the transfer
Circumstances that clearly necessitate an athlete's immediate departure from the previous school, such as physical assault or abuse or sexual assault
[ad_2]
(adsbygoogle = window.adsbygoogle || []).push({});