[ad_1]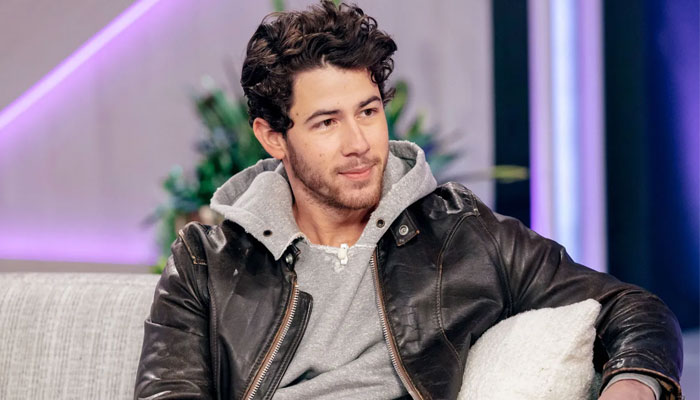 Nick Jonas talked about getting a gig as a child star in a commercial for Chuck E. Cheese at the age of seven in the nineties.
Recounting the experience of starring in the advertisement for children's entertainment center, the Jonas Brothers band member said it was "pretty cool" part.
"When I was a kid doing acting, Broadway, and music, I would go on auditions all the time," the singer said on The Kelly Clarkson Show.
"There were two big jobs you wanted to get as a child actor, the Hess truck holiday commercials … I never got it. But I did get the other, second-most desirable job for a child … Chuck E. Cheese."
He continued: "I got to do this cool thing where I'm sitting on, like, the Skee-Ball thing, and I threw [the ball] behind my back, and it went up and went into the thing."
"And we did the first shot, and I actually got it in, because there were going to, like, CGI it," Nick revealed. "I got a high five from the director and from Chuck E. Cheese himself."
"It was pretty cool. And they gave me a thousand tokens which is, like, equivalent to $2," he told Clarkson on recent episode of the show.
Nick even revealed that he and the Jonas Brothers have finished recording their sixth studio album and will go on a tour later this year.
[ad_2]
(adsbygoogle = window.adsbygoogle || []).push({});